Licensed Attorneys in Denver Offering a Wide
Range of Litigation Services
Licensed Attorneys in Denver Offering a Wide Range of Litigation Services
Our firm has 37 years of experience in criminal law serving as defense counsels, prosecutors, and judges. This wide range of experience includes U.S. District Courts, State District and County Courts, Municipal Courts and Military Courts-Martial.
We are the most experienced criminal defense attorneys in the Denver metropolitan area with extensive practice in Denver, Adams, Arapahoe, Douglas, Jefferson, Boulder, Weld, and Elbert County and District Courts. As a former Assistant U.S. Attorney, our federal criminal defense practice has been consistently recognized as "Denver's Best Criminal Defense Lawyers."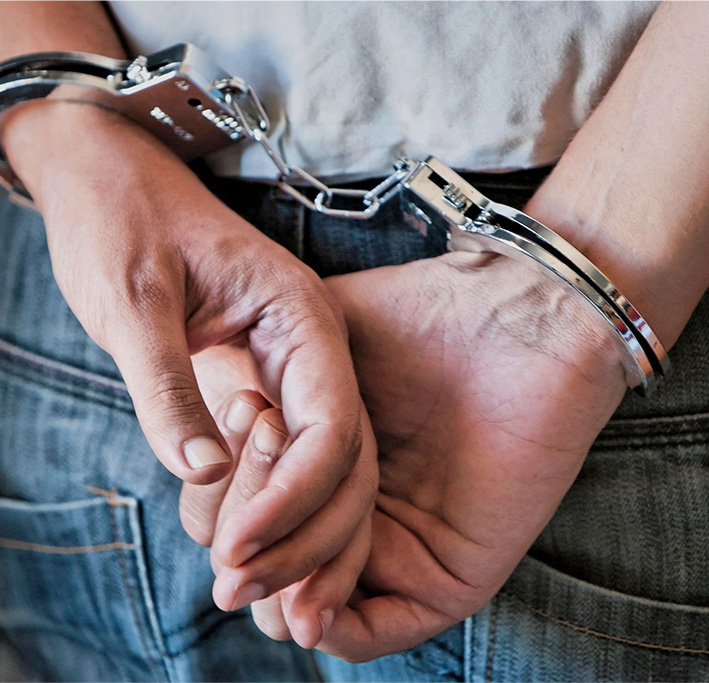 Domestic Relations (Divorce/Legal Separations and Child Custody)
Graf & Associates team of dedicated Denver divorce lawyers have been practicing divorce law and domestic relations for 16 years. We bring extensive courtroom experience from our criminal practice to the domestic relations arena, where many of the attorneys have little practical experience in the courtroom. We strive to lower the conflict that is natural to every domestic relations case. When that is not possible, you want tough, aggressive divorce attorneys who know their way around a courtroom.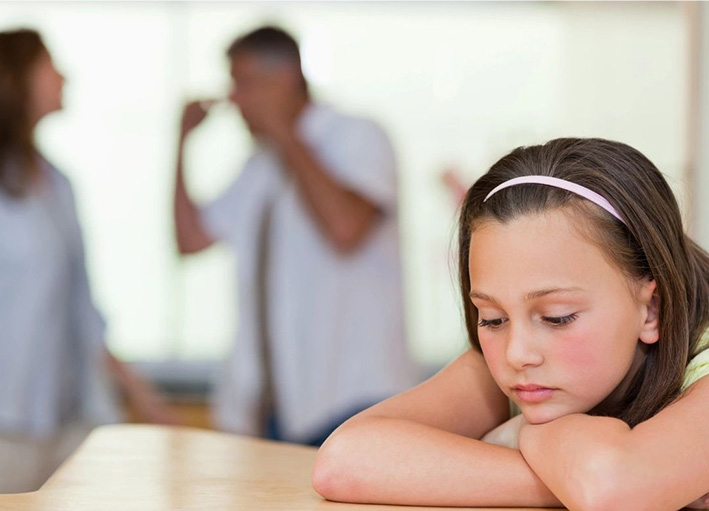 Our Criminal Defense Practice Includes the Following Areas
We Routinely Handle the Following Domestic Relations Cases
For reasonable couples that need help through the legal maze of the divorce process but think they can reach an agreement without the expense of attorneys battling on their behalf, we offer mediation and arbitration services. We can help you reach an amicable agreement and draft the necessary legal documents for you so you can finalize your case. This includes mediating and drafting your property and debt settlement known as a "Separation Agreement," your "Parenting Agreements," and Child Support Orders."