Practical and Aggressive
Approaches to Tough Divorce Problems
Divorce Attorney
in Denver, CO
At Graf & Associates, P.C., our Denver divorce lawyers will lead you through the grueling and emotional experience of a dissolution of marriage or legal separation case in Colorado. We take a direct, no-nonsense approach to domestic relations cases. With our extensive experience, we will give you a complete picture of the process and likely outcomes of your case based on numerous factors that include first-hand knowledge of the personal preferences of the judges and magistrates that will be considering your case.
Divorce in Colorado is referred to as the dissolution of marriage. During the dissolution of the marriage process, the couple ends their marriage, divides marital property and marital debt, and address income and expense issues that may result in maintenance (alimony) or child support awards. If there are children, a decision must be made about parenting responsibility, including parenting time and decision-making. These matters can become emotional and complex. We can help you move forward with a better understanding of the options, resources, and potential solutions.
Our main goal as divorce lawyers is to protect your interests while helping you achieve your objectives. In the early stages of a divorce, we spend time advising our clients about their rights and responsibilities under Colorado law.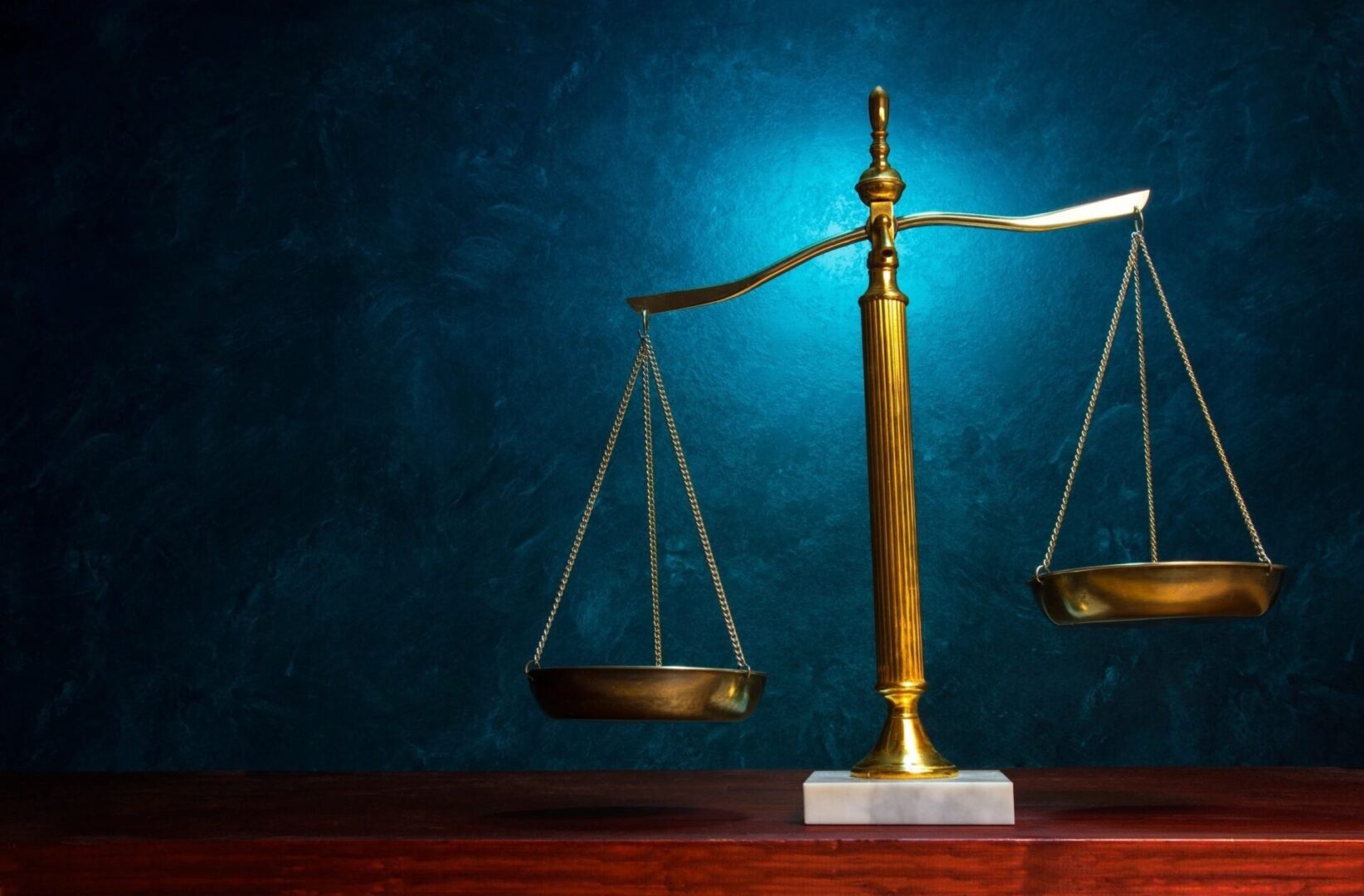 Achieving Your Divorce Goals Through Cost-Effective Solutions
Once you understand the realistic outcome in a property division or child custody dispute, you can define practical goals for yourself, and we can help you achieve them.
We explore every avenue to resolve your issues through cost-effective forums, such as negotiation and divorce mediation. However, we do not shy away from litigation when necessary, to achieve your goals.
If a court hearing or trial appears likely, we ensure that you understand the time and expense involved, the likelihood of success, and the most likely outcomes, including best and worst-case scenarios. Whenever a new development in your divorce case affects our analysis, we advise you promptly and thoroughly reassess your case.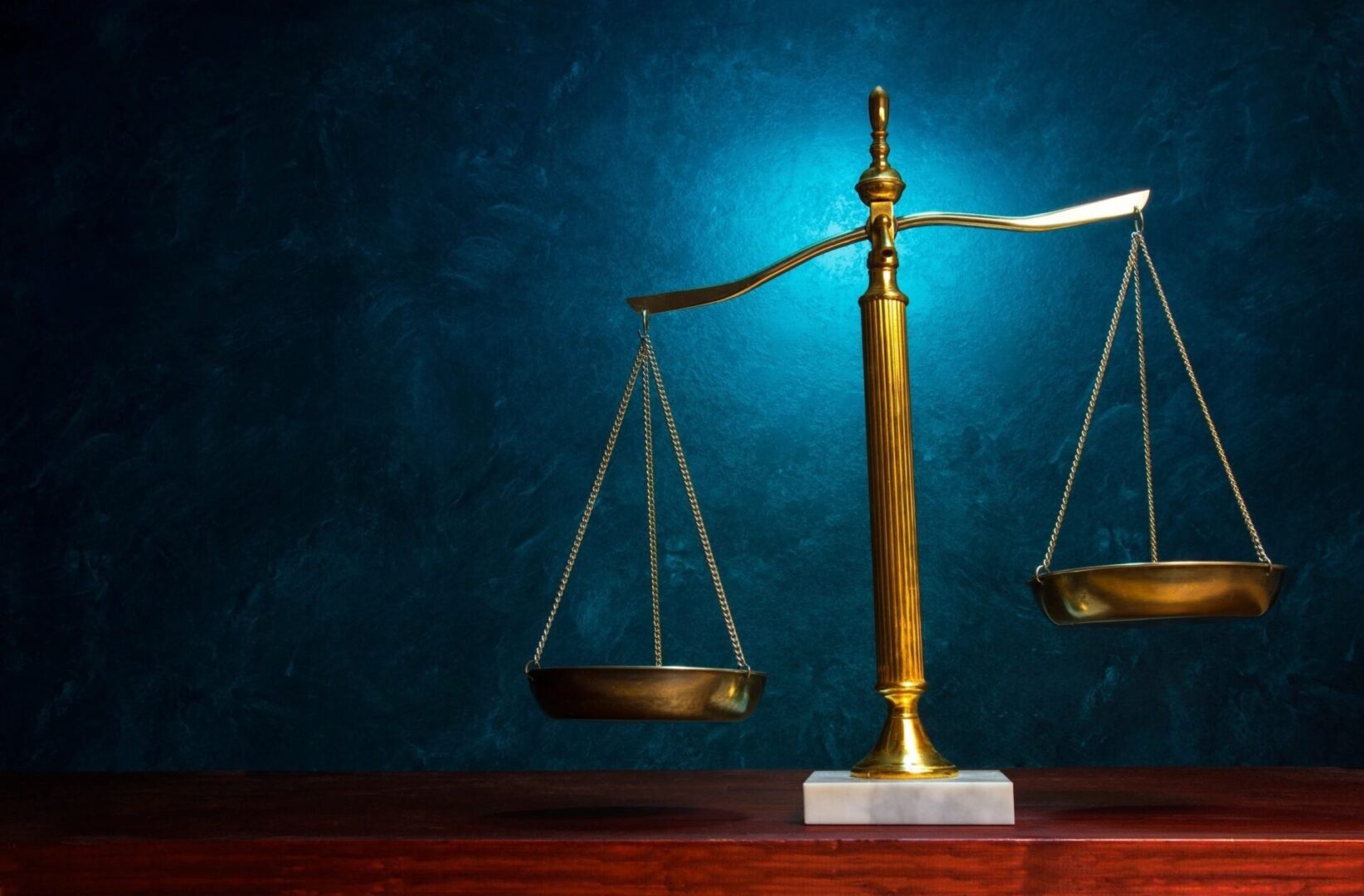 Options for Divorce
In Colorado
There are numerous ways your dissolution of marriage case can be resolved, including direct negotiations, mediation, arbitration, and Court hearings. We work towards settling your case in the most cost-effective manner possible. Depending on your circumstances, alternate dispute resolution services offered by Graf & Associates, P.C. may help you obtain favorable results, make the divorce less painful, and save money. When issues cannot be resolved by other means, you may need to go to court. In these situations, you will have an even greater need for a lawyer with experience in courtroom divorce hearings. The Divorce lawyers at Graf & Associates, P.C. have extensive experience handling motions hearings, temporary orders hearings, permanent orders hearings and custody/restriction of parenting time hearings.
At Graf & Associates, P.C., we have the experience you need to resolve your divorce case. Our firm boasts the highest possible rating offered by Martindale Hubbell, an AV score. We have the highest peer and client review ranking available by Martindale Hubbell, DEX, Avvo, and LawInfo legal services.
Comprehensive Legal Support During Your Divorce
Our Colorado family law attorneys provide a wide range of legal expertise in the Denver Metro area and surrounding counties
We Can Assist You in Numerous
Areas, Including
Ending a marriage can be emotionally and financially difficult. With the right divorce lawyer, it does not have to be legally difficult. To learn how you can benefit from the advice of our Denver divorce attorneys, contact Graf & Associates, P.C., in Denver, Colorado.
Child Support and Maintenance (Alimony) In Colorado
Child support in Colorado
can be complicated. Each parent has the legal obligation to provide financial support for their children until a child reaches the age of 19 or until the child becomes emancipated. Courts use a complex formula for the determination of child support in Colorado. While the child support formula was intended to simplify the process of determining the amount of child support, it remains a persistent source of conflict in Colorado family law cases. The primary factors are gross monthly income (before taxes and retirement deductions), the number of overnights each parent has with the children, childcare expenses and the costs of medical insurance for the children.
Maintenance (Alimony) in Colorado.
Spousal support or alimony is called maintenance in Colorado. The amount of maintenance one spouse may need to pay the other is based on a number of factors and like child support is based primarily on the gross income of each spouse each month. Other factors include the length of marriage and the amount of property each party will receive. Colorado has a formula that is not binding on a court but does have influence.
Colorado has commissioned software that will help you calculate child support and maintenance.