Seasoned Criminal Defense and Domestic Relations Lawyers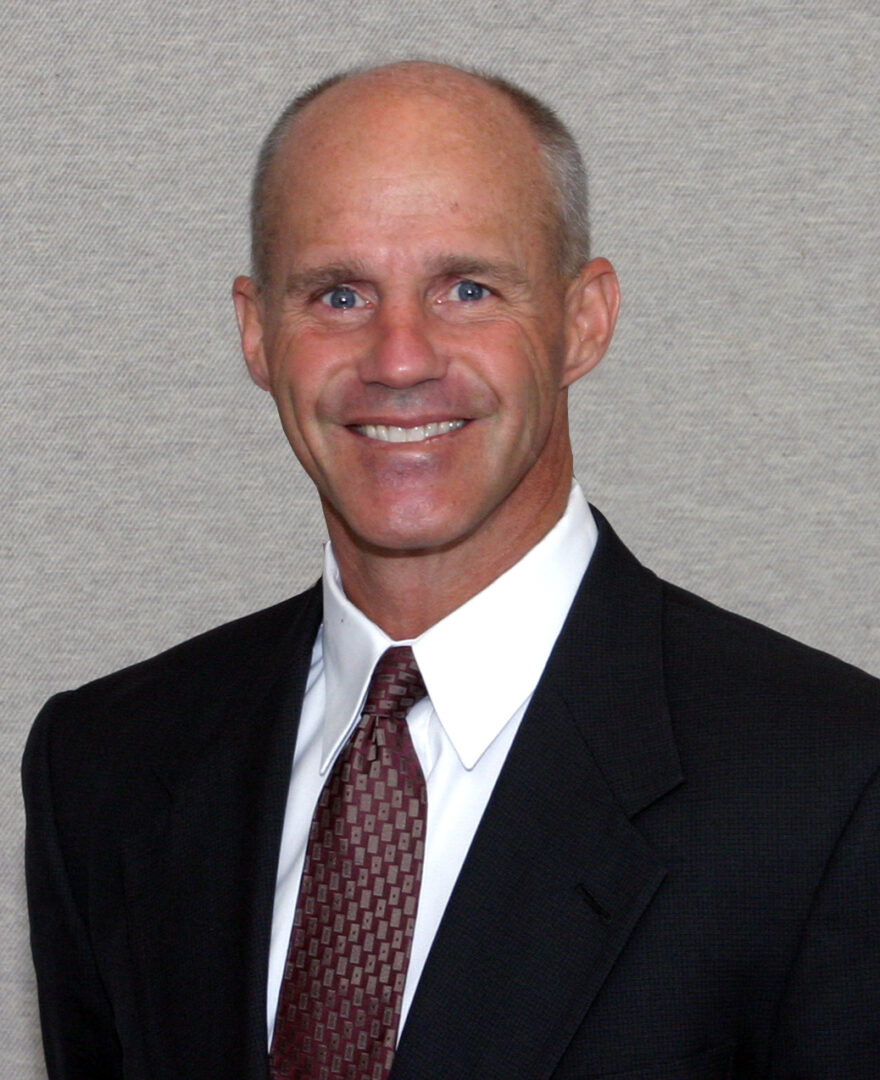 Gregory Graf's practice is focused on domestic relations, criminal defense and civil litigation and currently holds an "AV" rating by Martindale-Hubbell, which is the highest rating an attorney can obtain. Mr. Graf has an impressive breadth of experience. He is a former Assistant United States Attorney for the District of Colorado where he served in the Major Crimes Unit, the Rocky Mountain Organized Crime and Drug Task Force, and Appellate Divisions. He has numerous published opinions relating to his prosecutions of complex white-collar crime and computer fraud cases. He also serves as a mediator and special master in the state court system.
Mr. Graf was an Adjunct Professor with the Lester B. Pearson Peacekeeping Centre, Nova Scotia, Canada where he taught international human rights law. He also teaches the law of armed conflict to members of the United Nations peacekeeping missions. He is a retired Colonel from the United States Air Force and was a combat mission ready F-16 and F-4 pilot. He served as the Chief of Staff for Task Force West during Operation Iraqi Freedom. He has also served as a staff judge advocate and military judge in the Colorado Air National Guard. As part of his duties, he was legal advisor to the Office of the High Representative in Bosnia and Herzegovina. In that capacity, he was assigned to the investigation and prosecution of organized crime members and war criminals.
Mr. Graf is a member of the American Trial Lawyers Association, Colorado Bar Association, Denver, Arapahoe and Douglas County Bar Associations.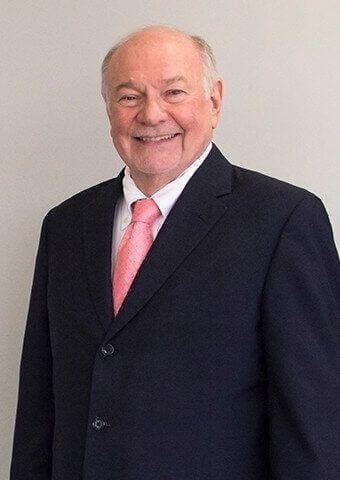 J. Scott Bertram has practiced law since 1974. His practice is focused on mass tort litigation, primarily pharmaceutical liability and medical neglect cases.
Between 1974 and 1977, Scott Bertram, interned at the Public Defender's Office for Jackson County, Missouri and then worked as a staff attorney for the Legal Aid and Defender Society of Greater Kansas City until 1977, when he entered private practice. While working for Legal Aid, he tried over 1,000 non-jury trials in the Municipal Court of Kansas City, Missouri. Since 1977, he has represented numerous clients in catastrophic injury and death cases involving pharmaceutical products liability, medical negligence, nursing home negligence, and other personal injuries. He has spoken both locally and nationally at seminars on pharmaceutical product liability litigation and medical malpractice. He is a former chairman of the Lawyers for Children Committee of the Kansas City Metropolitan Bar Association. He was also most recently selected as a Super Lawyer for 2018 and selected as "The Best of the Bar" in personal injury/civil litigation by members of the local Kansas City bar in 2004, 2005, 2006, and 2007.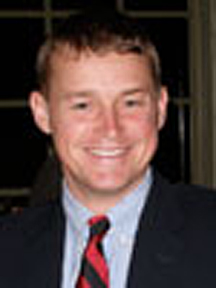 Justin Graf graduated from Middlebury College, Vermont with a Bachelor of Arts degree in political science and business in 2002. He graduated from the University of San Diego with a Master of Science degree in international business in 2002. Mr. Graf obtained his Juris Doctor degree from William and Mary University, College of Law in 2006.
Justin was admitted to the practice of law in the State of Colorado and the District of Columbia in 2006. He is also admitted to practice before the U.S. District Court of Colorado. He is a member of the Colorado Bar Association and the American Bar Association. Justin Graf practices criminal and domestic relations law.
Justin Graf is a Major in the U.S. Army Reserves. He is rated as a staff judge advocate and was previously a military intelligence officer and has served in Iraq and Afghanistan.